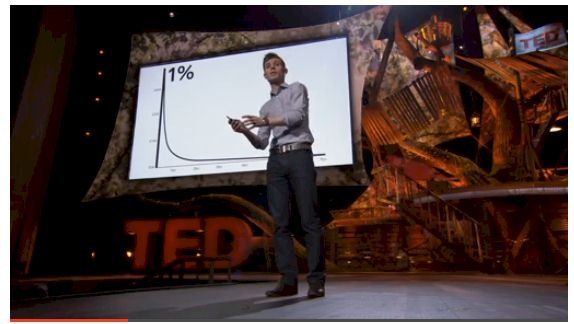 TED conferences are annually held in a central location, usually hosting various speakers who talk about various topics. During the year, TEDx conferences are held throughout the country. They are independently organized conferences that are held at various times of the year and usually set on a various theme.
All of the conferences, both TED and TEDx, feature videos on their website that allows people to take away from the lessons in the videos on a later date. Design is one of the subjects that is heavily covered on TED talks and today we will take a look at six TED talks that designers will benefit from.
Neil Harbisson: I listen to color
Jake Barton: The museum of you
Alastair Parvin: Architecture for the people by the people
Jessica Green: We're covered in germs. Let's design for that.
Leah Buechley: How to "sketch" with electronics
Tim Leberecht: 3 ways to (usefully) lose control of you brand
Was there a TED talk that interests you? Let us know in the comments below! If there was one that we didn't include, be sure to mention it in the comments as well. We would love to also learn from TED talks.